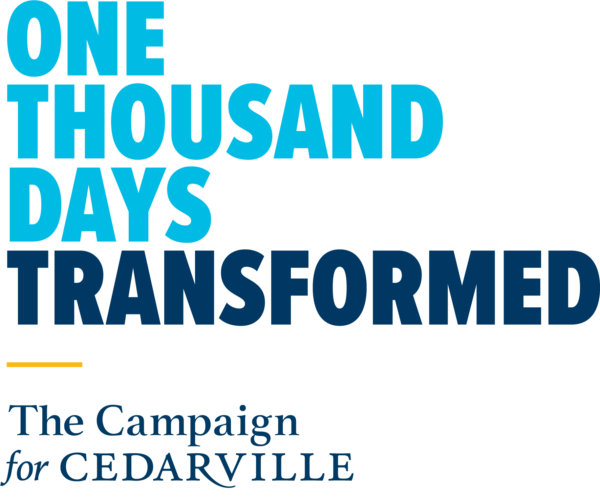 1000 Days: The approximate amount of time undergraduate students spend on Cedarville's campus. We are determined to make every one of those days matter and steward all God has entrusted to us.

Every gift to this campaign

wi

ll help us fulfill our mission

to transform students' lives

for eternity.

Currently Committed:
$140,183,620
Increased Goal:
$175,000,000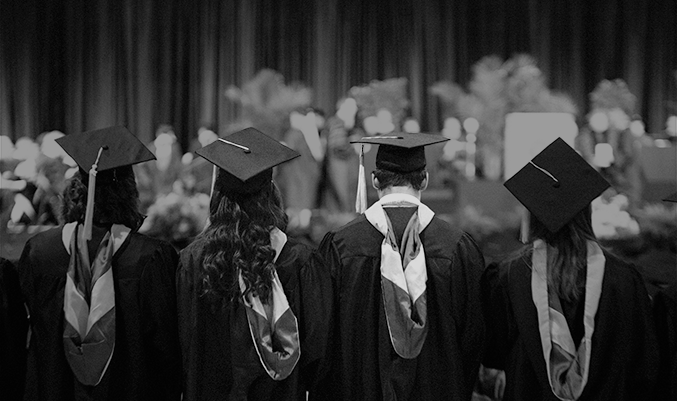 Our Mission
Cedarville University transforms lives through excellent education and intentional discipleship in submission to biblical authority.

Coming to Cedarville has been one of the best decisions I have ever made. I am a completely transformed person because of the work Christ has done on me during my time at Cedarville.
Lindey Fark '23

Cedarville University has been the investment with the greatest return over my 20 years of support. I know they will use my gift wisely, and I have seen the lives that have been changed over the years.
Lorne Scharnberg, Trustee Emeriti
A Bold Vision
As Cedarville stands unapologetically for the Word of God and the Testimony of Jesus Christ, students' lives are transformed by the power of the Gospel, for the advance of the Kingdom.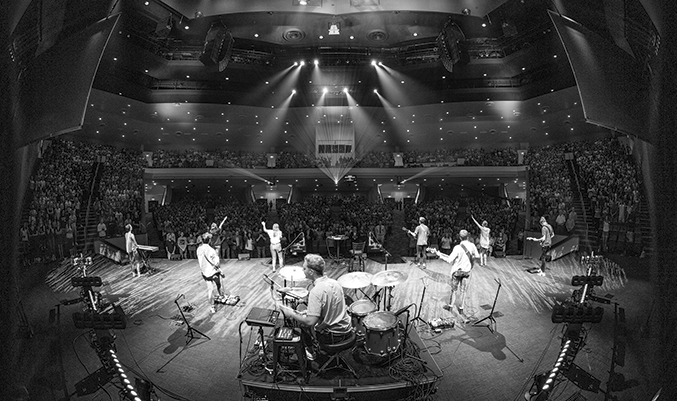 Campaign Opportunities
We embark upon a bold campaign to: