Your generosity can make a difference for Cedarville students. Every gift matters as we strive to make every day matter. If our team can assist you in any way, contact us at 937-766-7810 or email us at stewardship@cedarville.edu.
how would you like to give?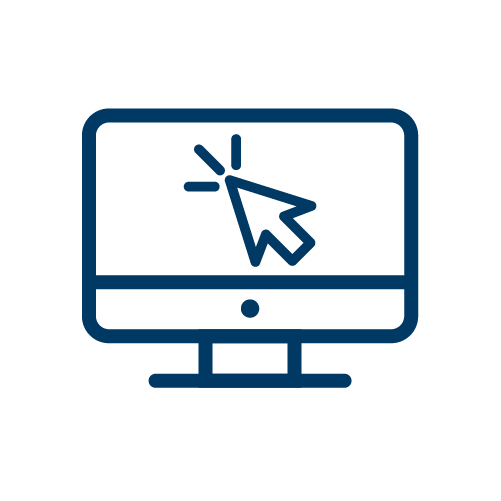 Make a gift with secure online giving by Credit Card or Bank Transfer.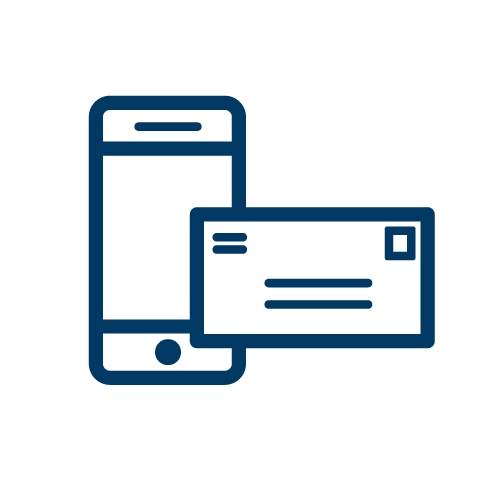 251 North Main Street • Cedarville, Ohio 45314 • 937-766-7810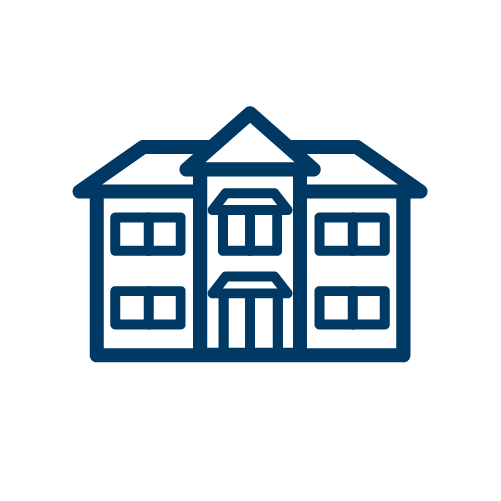 A planned gift is a unique opportunity to create a lasting legacy and impact future generations of Cedarville students.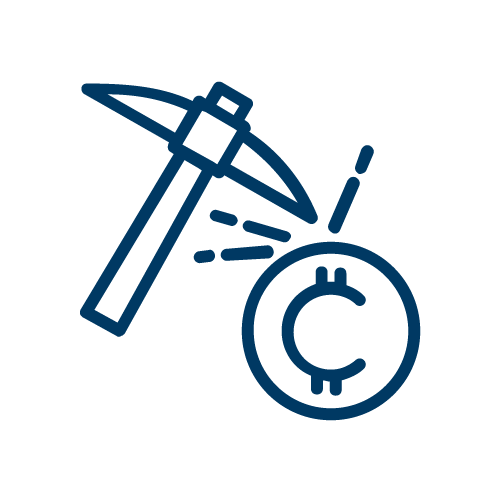 Make a gift using your cryptocurrency assets.
Give Now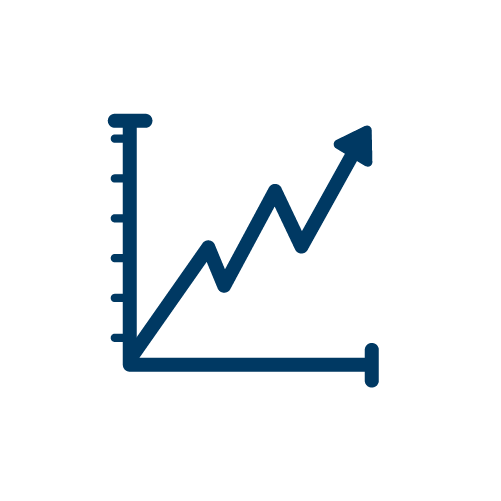 Make a gift using appreciated securities and avoid capital gains taxes.
DOWNLOAD NOW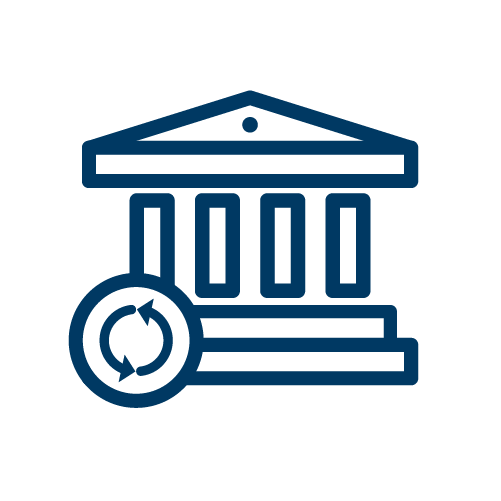 If you are 70-½ years or older, you can give up to $100,000 from your IRA directly to Cedarville without having to pay income taxes on the gift.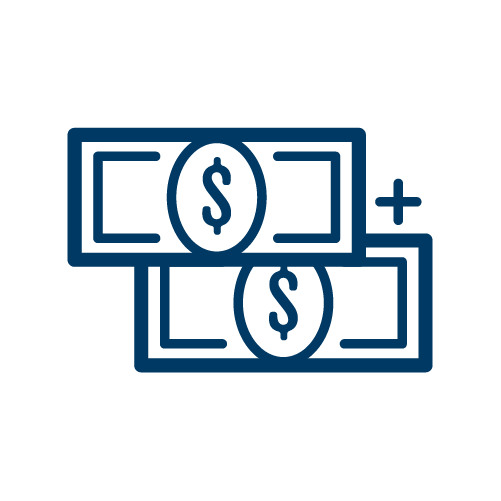 Find out if your employer is one of the 1,500 nationally that will match it's employees' gift to colleges and universities.