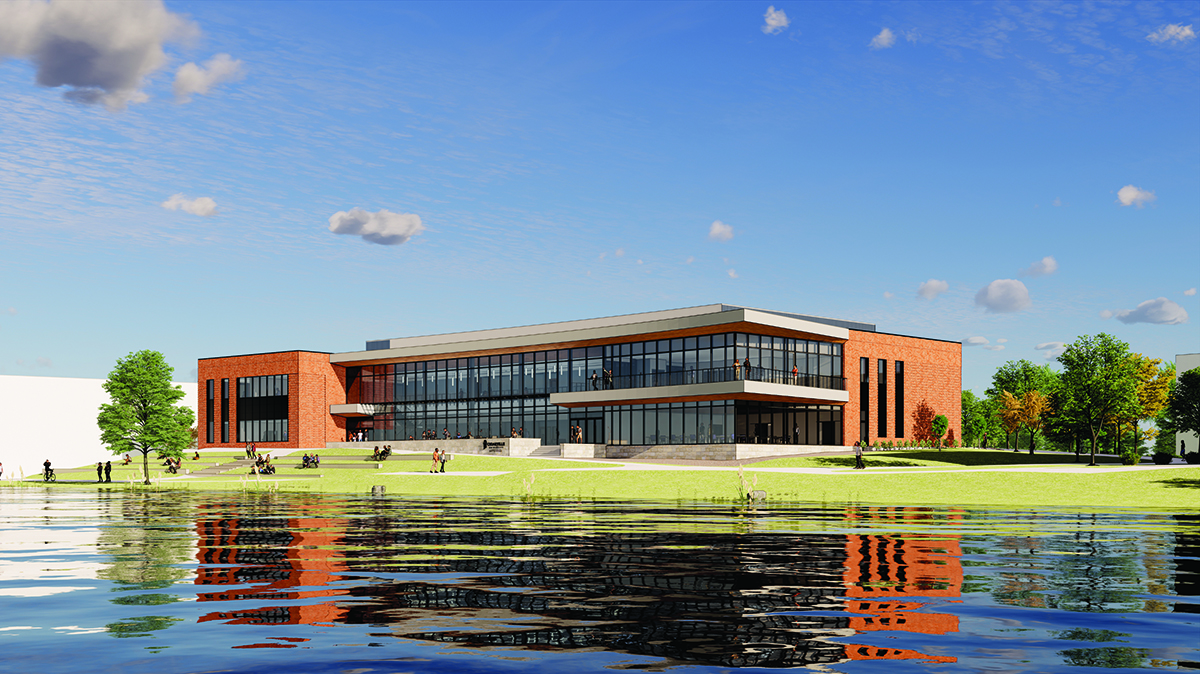 Lorne C. Scharnberg Business Center
Goal: $32 Million
The new Lorne C. Scharnberg Business Center will tell the story of business as missions while providing a space for excellent academic preparation and spiritual growth. As one of the largest schools at Cedarville University, the School of Business Administration will finally have room to grow. Located beside Cedar Lake, this facility will offer stunning views and ample community space for students to gather and collaborate. A 500-seat classroom — divisible into three smaller units — expands our ability to host special guest lecturers and our largest classes. New classrooms are the heart of this building, providing venues for our world-class faculty to train students for marketplace success from a biblical worldview. As guests enter the first floor, they will be greeted by a state-of-the-art trading room.
The second floor will have a designated space for the new Berry Center for Free Enterprise. These, along with our other academic programs, demonstrate the School of Business Administration's commitment to capitalism and free enterprise. Our Master of Business Administration program now offers five specializations, as well as Pharm.D./M.B.A. and M.S.N./M.B.A. dual-degree programs. Cedarville's CPA pass rate continues to be among the best in the nation, and finance majors are outperforming the markets as they manage University endowment funds in a portfolio of equity securities in the Applied Portfolio Management course. It is time for the School of Business Administration to have a state-of-the-art home that matches the quality and innovation of its programs and faculty.
Will you join us in equipping students who will make a difference for Christ in the global marketplace?
Floor Plans and Renderings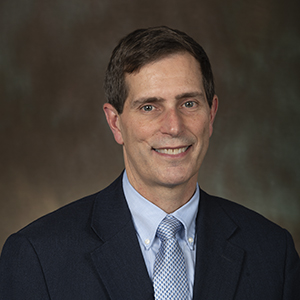 God is doing amazing things in the School of Business Administration, increasing us both numerically and in technical capability. This growth will continue to flourish in a building that can be designed to optimize student performance going forward.
Dr. Jeff Haymond, Dean of the school of business Administration

A building that encourages community plays a vital role in the success of a business program. The new Scharnberg Center will be designed with team collaboration in mind and will enable entrepreneurial efforts. The new business building will foster community and equip future business leaders for lifelong success.
Cameron Roseman '22, Marketing