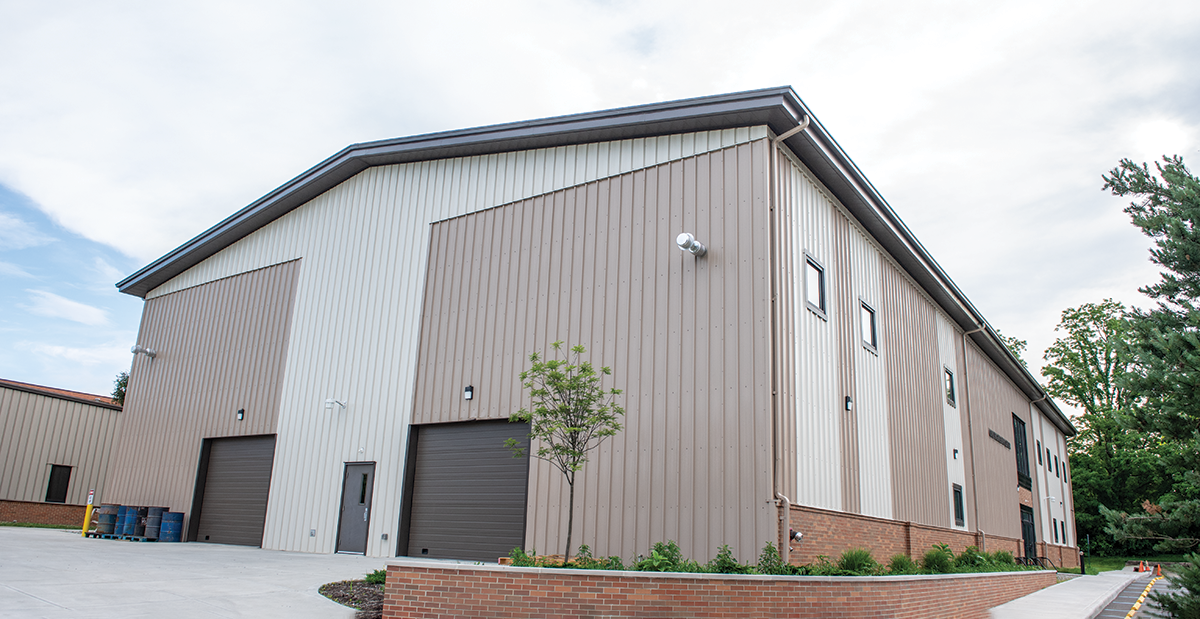 Civil Engineering Center
Goal: $3 Million
Cedarville University enrolled its first class of civil engineering students in fall 2018, joining our other highly successful School of Engineering and Computer Science programs in electrical engineering, mechanical engineering, computer engineering, and computer science. Planned for 10 students to start, in the first year more than 30 students chose the new major.
Civil engineering continues the mission of Cedarville, to prepare professionals who bring excellence to their field and make an impact for the Gospel. Civil engineers are game changers for communities and nations, initiating strategic infrastructure solutions — good roads, sound bridges, clean water — to support human flourishing. By showing love to those in less developed communities and serving them well, doors open for the Gospel. A third of our current civil engineering students plan to engage in missions after graduation.
Will you join us in expanding our engineering impact?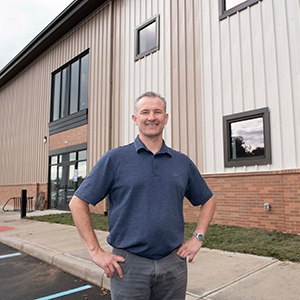 We want to prepare a new generation of exceptional civil engineering graduates who will go out across the world to serve Christ with excellence and integrity. We believe this facility is an investment that will allow us to glorify God as we steward the amazing young minds and hearts He brings into our program.
Dr. Steve Ayers, Professor of Civil Engineering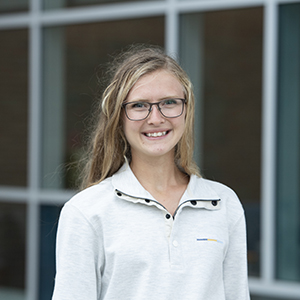 Our desire as civil engineering students is to engage our world for Christ through outstanding professional practice. The new facility will provide a means for us to expand and refine our God-given abilities in creative problem-solving and to prepare for lifetimes of influential leadership and service in our communities.
Rachel Hershey '22, Civil Engineering