Athletic and Academic Expansion
Goal: $8 Million
At Cedarville, athletics are a platform for the Gospel. Yellow Jackets apply their gifts to shine for Christ on the court, the playing field, the track — every sporting venue. In the classroom, Cedarville equips students to make a Gospel impact in some of today's most in-demand healthcare fields, including the new Master of Athletic Training and developing PA Studies program. The Callan Athletic and Academic Expansion will address both of these important areas.
A dedicated weight room for athletes will provide a space for growing physical strength so they can achieve at the highest level. This new expanded facility will be attached to the athletic training room, so student-athletes receive proper oversight and rehabilitation for sports-related injuries. This will free up the current weight room for the rest of the student body to have more opportunity to experience the health benefits of weight training.
Additionally, a new team room will provide more than 2,000 square feet of attractive, branded space for our athletic staff and student-athletes to meet, review film, host events, and recruit future Yellow Jackets.
The second story will create additional classroom and lab space and offices for our School of Allied Health. The new Master of Athletic Training program will enroll its first graduate students in summer 2022 to meet the new national requirements for this field. Additionally, we are excited to add a Master of Medical Science in PA Studies to our already-strong array of healthcare professional programs. This facility addition will provide the dedicated spaces for both of these programs that accreditors require and that demonstrate Cedarville's commitment to excellence.
Will you join us in expanding our athletic and academic capacity?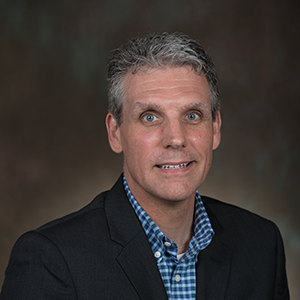 There is a distinct need for Christian healthcare providers in today's world, and this expansion provides us the space to prepare students to love and serve others through their chosen profession. The classroom, skills lab, collaboration space, and faculty offices are necessary to meet our accreditation requirements and, more importantly, to achieve our mission.
Jason Grahame, Founding Director, PA Program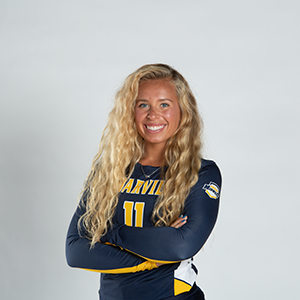 This expansion will heighten the student-athlete experience because it will give us space to improve our strength, fitness, and overall game. We are excited about the opportunity to train harder and better than we previously have. All of this will further allow us to better glorify God with our talents, which we as Christian athletes strive for daily.
Emily Jastrzemski '22, Women's Volleyball