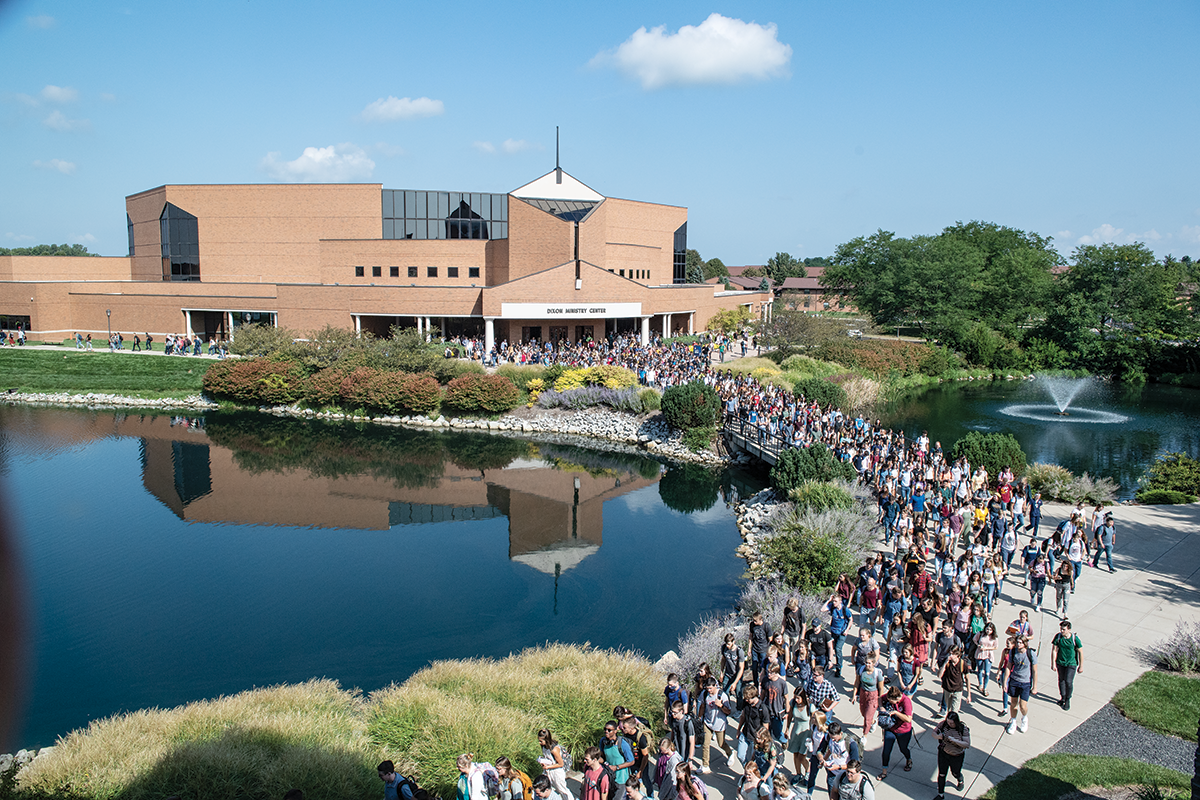 Expand our Capacity
Goal: $135.5 Million
We must improve and add to our infrastructure in order to welcome, house, and educate the growing number of students who desire a university that is faithful to Scripture and marked by academic excellence. This distinctive mission, by God's generous grace, has resulted in transformational growth — even during a time when many universities have experienced declining enrollments.
In 2019, we began a 10-year campus master plan that will change the look of Cedarville's campus, enabling us to increase the number and scope of academic programs and enlarge the University's capacity to transform the lives of undergraduate and graduate students for the Word of God and the Testimony of Jesus Christ. And, through God's provision, we embark on these projects from a position of financial strength, unencumbered by debt.
In-Progress and Future Facility Projects
In this campaign, we seek to raise funds to expand our capacity with these new facilities (completed projects shown below):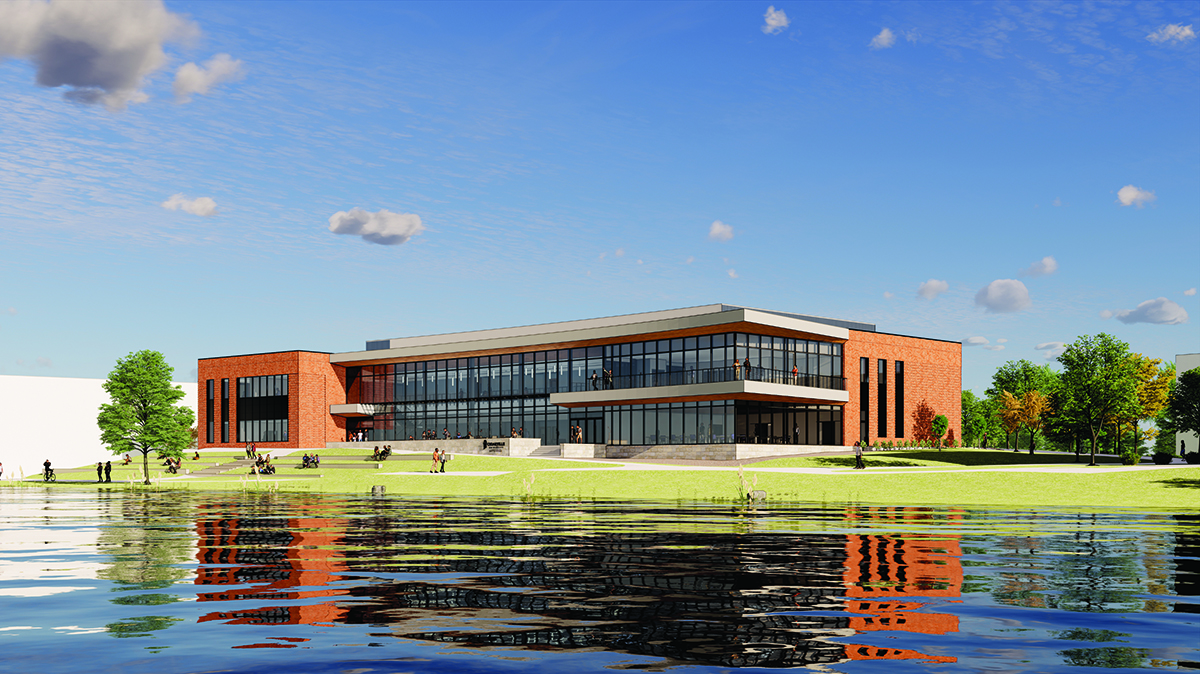 Scharnberg Business Center – $40M
This lakeside building will house our expanding School of Business Administration and entrepreneurship programs.
New Academic Center – $35M
This stately new facility will join several outstanding departments and programs under one dome.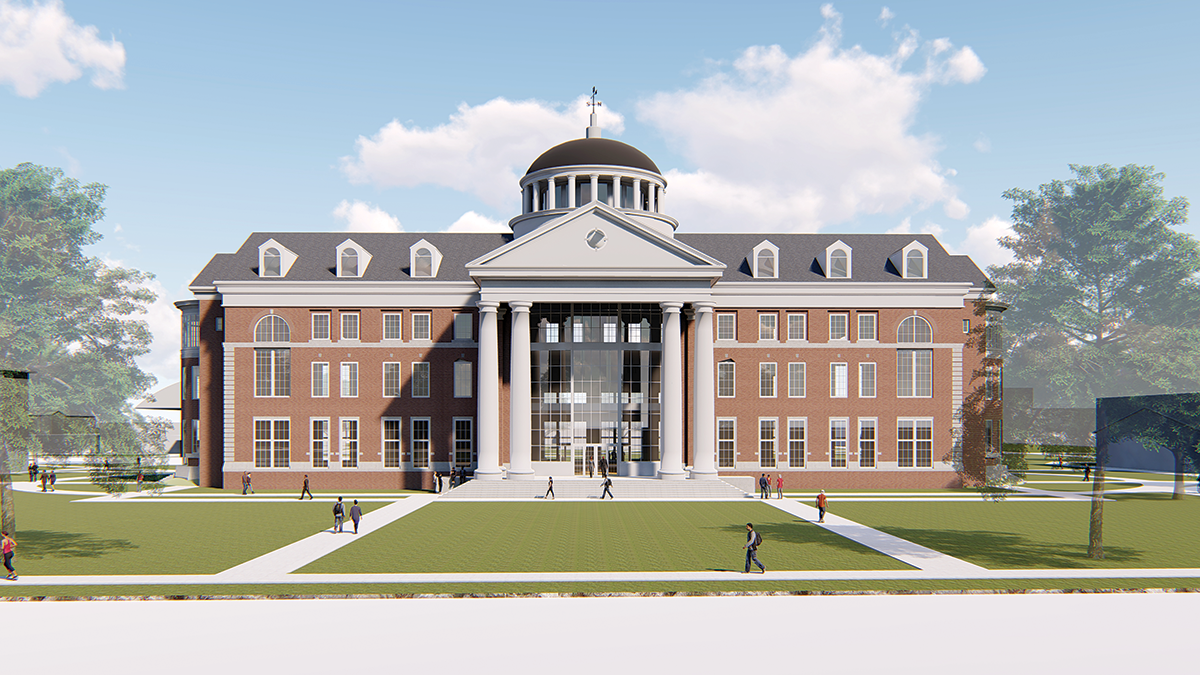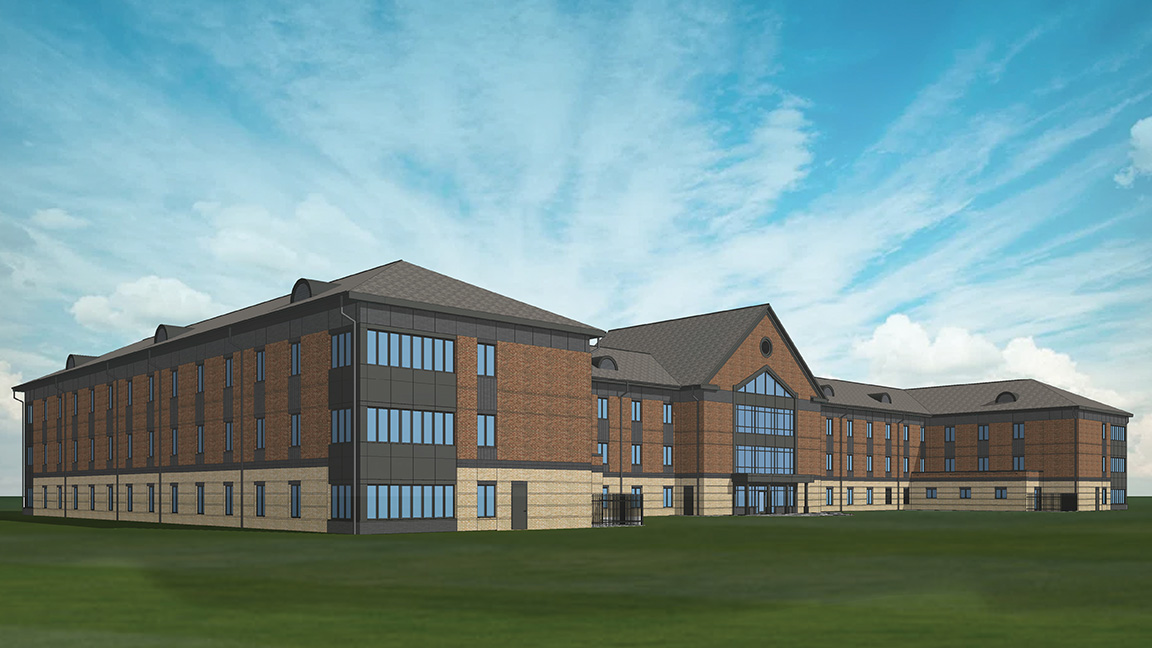 Phase One of New Residential Village – $35M
The first of four planned residence halls, this 350-bed facility will provide much-needed housing for our growing student body.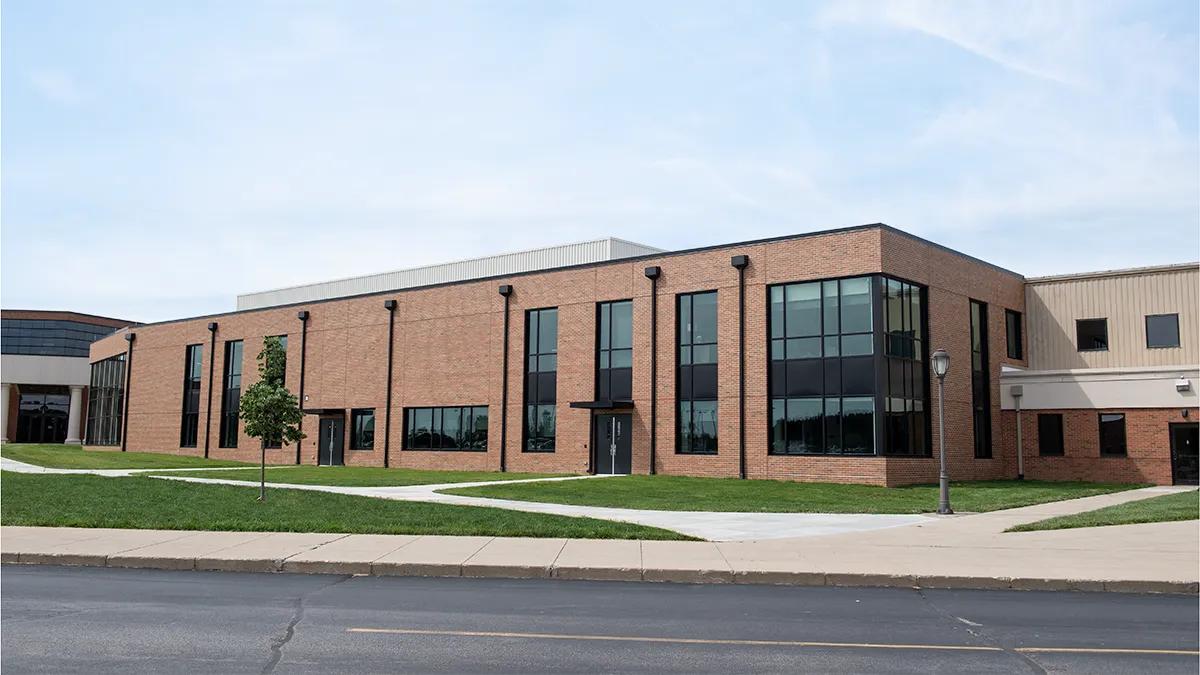 Athletic and Academic Expansion – $8M
The expansion and renovation included a new athletic weight room, team room, and office/classroom space for new Master of Athletic Training and PA Studies graduate programs.
Wood Hall (Women's Residence) – $7M
A new women's residence hall added much-needed housing for our growing student body.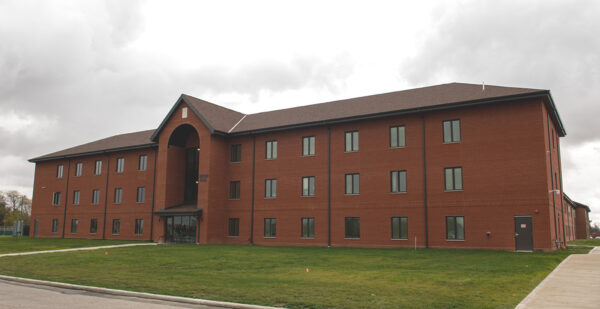 Chick-fil-A – $7.5M
This 300-seat dining and campus community facility overlooks Cedar Lake.
Civil Engineering Center – $3M
The new center provides dedicated lab and instruction space for our newest engineering major.