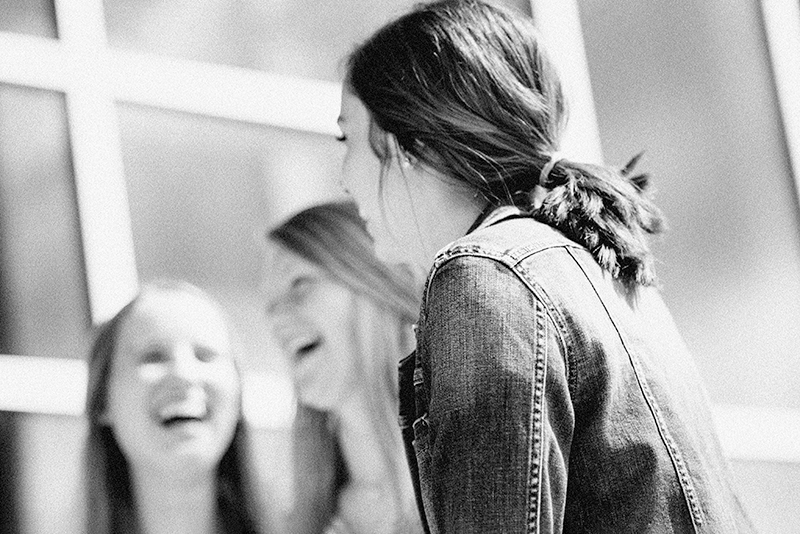 Campaign opportunities
A BOLD CALL TO KINGDOM IMPACT
AND FAITHFUL STEWARDSHIP
Partner with us to equip students during their 1,000 days at Cedarville for godly service and vocational distinction to stand for the Word of God and the Testimony of Jesus Christ. As you review the opportunities to be involved, know that every gift makes a difference in our mission to transform lives.
Summary of Campaign opportunities

Expand Our Capacity
|

$135.5 Million

Informed by a campus master plan, our planned new facilities will enable us to increase the number and scope of academic programs and enlarge the University's capacity to transform the lives of undergraduate and graduate students for the Word of God and the Testimony of Jesus Christ.

Minimize Student Debt & Maximize Affordability
|

$22 Million

Cedarville's education model combines academic excellence with intentional discipleship to produce graduates with integrity, a strong work ethic, and in-demand professional skills. Our challenge is making sure every student who desires a Cedarville education can afford to enroll and will graduate unencumbered by excessive debt.

transform lives in and out of the classroom
|

$10 Million

Whether inside or outside of the classroom, discipleship is at the foundation of everything we do. Not only are students taught and mentored by world-class faculty in the classroom, they are challenged to seek God through small-group discipleship opportunities, vibrant campus experiences, and relationships formed in the  residence halls.
provide for the future
|

$7.5 Million

While the majority of this campaign relies on current giving to succeed, a planned gift can contribute to the long-term sustainability of Cedarville University. We are committed to standing firm against cultural headwinds, and planned gifts provide assurance that financial giving will continue well into the future.

The most meaningful part of my Cedarville experience has been the community. The friends I have made during my Cedarville experience have given me unbelievable support, constant encouragement, and lasting memories.
Gabe Hingst '23, Computer Science

Cedarville has taught me how to deepen my relationship with the Lord and to deepen my friendships through fellowship together. Cedarville has shown me how to live out my faith and be comfortable sharing the Gospel.
Emily Miller '23, Nursing

Chapels have been the most meaningful part of my Cedarville experience. I have learned so many new things about God through solid preaching from different speakers.
Ryan Sheppard '23, Business Management

Cedarville has changed my outlook on the world and my love for people. I am a different person than I was coming here, and I am so thankful for that.
Jenna DeBoer '23, Nursing

I have enjoyed getting to know my professors and learning from their experiences. I am not just gaining classroom knowledge, but learning so much from their personal experiences.
Lindsey Lankford '24, Social Work