Boldly.
Wisely.
Intentionally.
If you want to know Cedarville University's vision for truly Christian higher education and how we intentionally invest in students' lives while they are on our campus, you can find it succinctly stated in the concept of 1,000 days.
From the day undergraduate students arrive at Cedarville University until they walk across the stage at graduation — not counting summer and winter breaks — they will be on our campus for approximately 1,000 days. In every one of those days, we are intentional about transforming lives for godly service and vocational distinction.
When students complete their approximately 1,000 days on our campus, they are equipped to go into the world and make a difference for Jesus Christ in their homes, their churches, their workplaces, and their communities.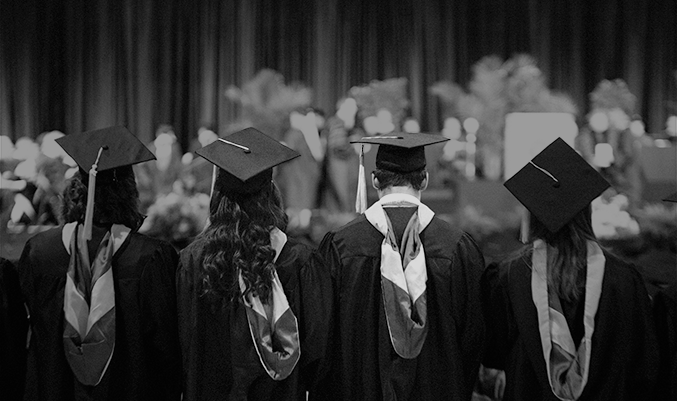 Transformed Lives
At Cedarville University, we are committed to transforming lives through excellent education and intentional discipleship in submission to biblical authority.
Transformation happens through chapel as students are challenged to know God and His Word more deeply and make Him the center of their lives.
Transformation happens through biblical integration in every course as students learn to apply biblical truth to every discipline and leave equipped to be God-honoring teachers, nurses, engineers, and more.
And transformation happens through intentional, meaningful conversations about faith, whether over a casual cup of coffee or in a small-group study. Every day matters because every day is an opportunity to transform students into what God desires them to be: Bolder. Wiser. Closer to Christ.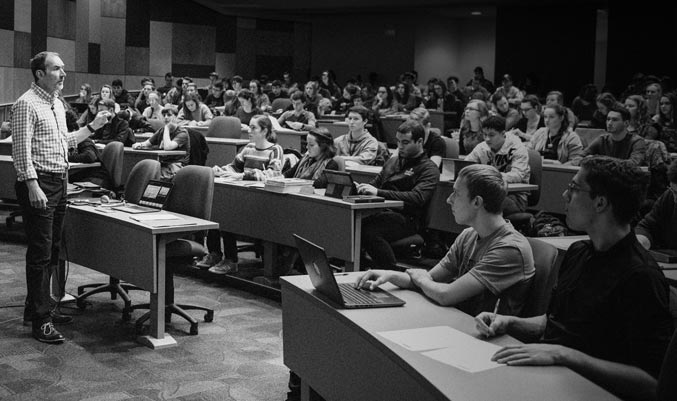 Strategic, Intentional action for 1,000 Days
Cedarville University stands boldly for the Word of God and the Testimony of Jesus Christ. We do not waver from our belief in God's inerrant, infallible, authoritative, and sufficient Word.
We believe God has blessed this bold stand and has extended His generous grace to the University, providing a season of transformational growth in student enrollment, in financial strength, and, most importantly, in a vibrant spiritual climate on our campus. This growth has created the need for expansion as students desire biblically faithful academic excellence.
We must ensure that the excellence of our faculty and programs is matched by the quality and appearance of our facilities and classrooms. We must increase scholarships, expand academic offerings, and advance opportunities for discipleship and global outreach.
generous grace.
transformational growth.
In recent years, Cedarville has experienced transformational growth: more than a decade of record enrollments, the blessing of unprecedented financial stability, and a campus community seeking to follow Christ with all their hearts.