Advancing our bold vision
action & impact: our progress
Through God's gracious blessing and the generous gifts of faithful partners, we are making progress toward our goal. Will you join us in this bold vision?

Currently Committed:
$116,147,249

1,000 DAYS
Join Cedarville University in our historic campaign that will transform students' lives for Kingdom impact for generations to come.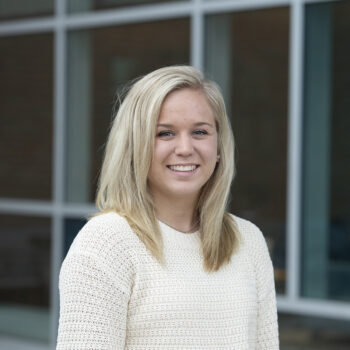 Cedarville has changed my outlook on the world and my love for people. I am a different person than I was coming here, and I am so thankful for that.
Jenna DeBoer '24, Nursing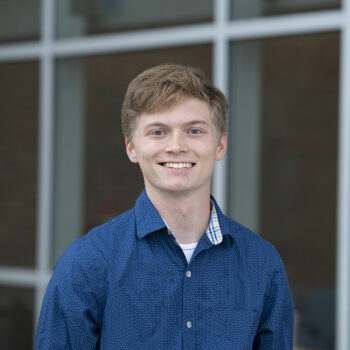 Chapels have been the most meaningful part of my Cedarville experience. I have learned so many new things about God through solid preaching from different speakers.
Ryan Sheppard '23, Business Management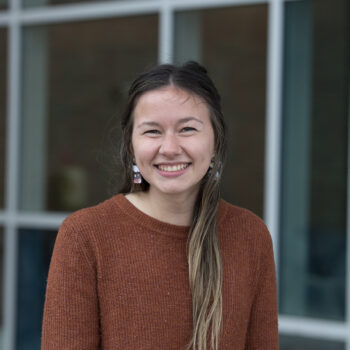 I have enjoyed getting to know my professors and learning from them. I am not just gaining classroom knowledge but learning so much from their personal experiences.
Lindsey Landford '24, Social Work